Arcosummoner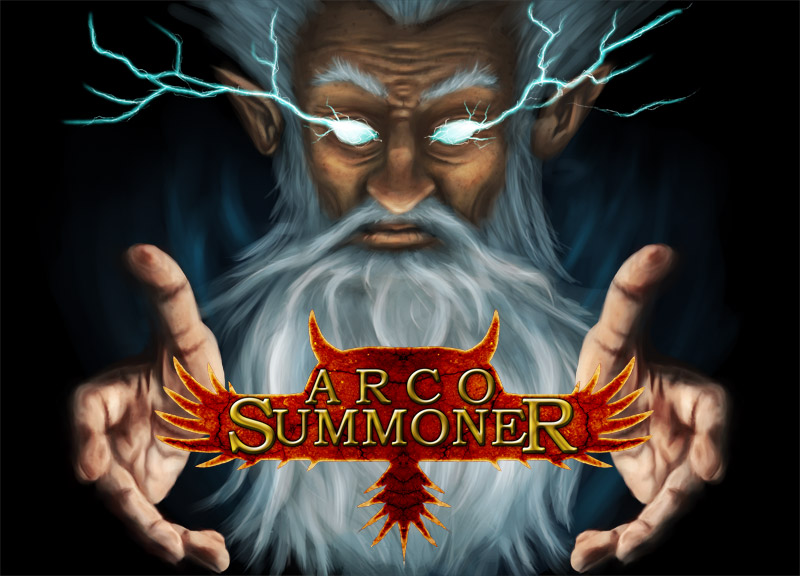 Arcosummoner is a fast paced, quick to grasp digital card game based on 3DO's Arcomage found in the Might and Magic series. You take on the roll of a wise Summoner as you try to defeat your opponent by destroying his Nexus.

Paying tribute to both 3DO's Might and Magic series and Riot Games' League of Legends, Arcosummoner combines the beloved game mechanics with the battered world of Runeterra.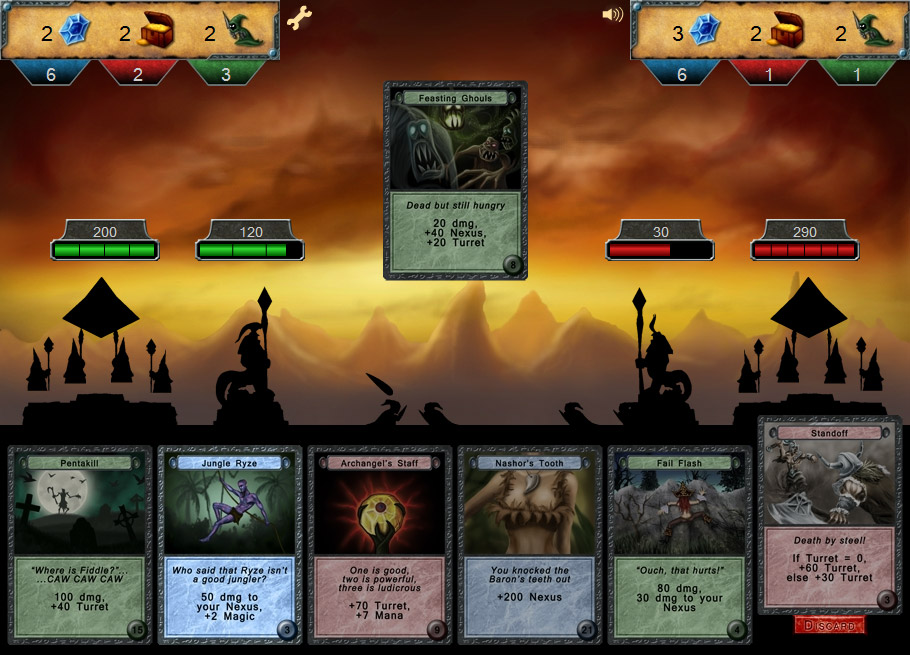 Play now!
Mr. Nibbles' Return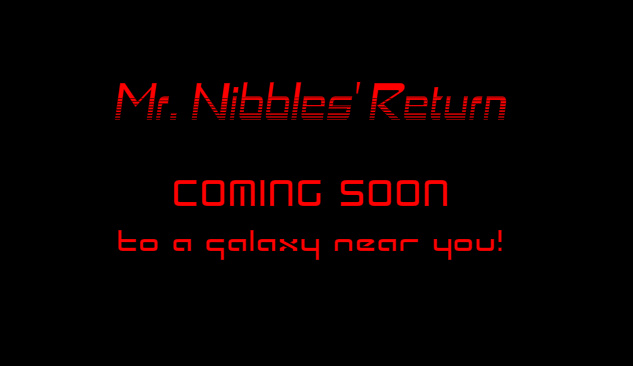 An arcade classic reimagined, Mr. Nibbles' Return gets back to the basics of asteroid smashing action and introduces a host of challenging foes and space-debris to obliterate.
Thwart Mr. Nibbles' evil plans on your own or with a friend in the full co-op campaign or engage in fierce space-survival battles against each other.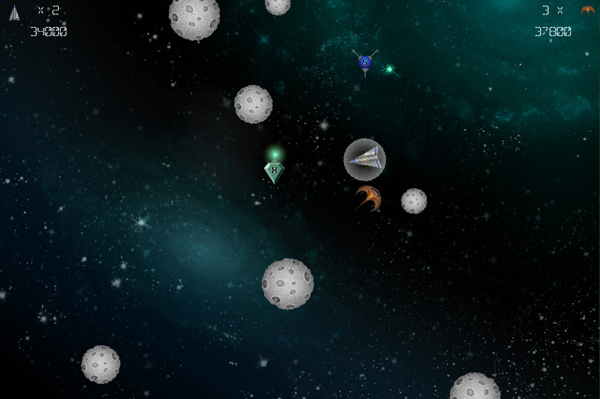 Coming soon!
Play the Demo now!
Debugging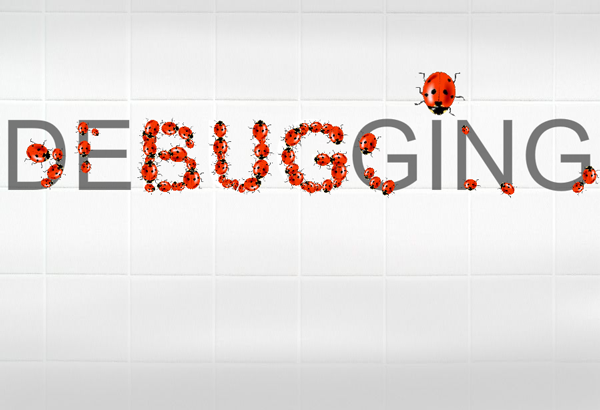 Debugging is a tower-defense game of the most uncleanly manner. Use insecticide sprays and carnivorous plants strategically to exterminate waves of filthy bugs.
Our team of seven enthusiastic students of various fields had a mere 14 days of development time from concept to release for this project.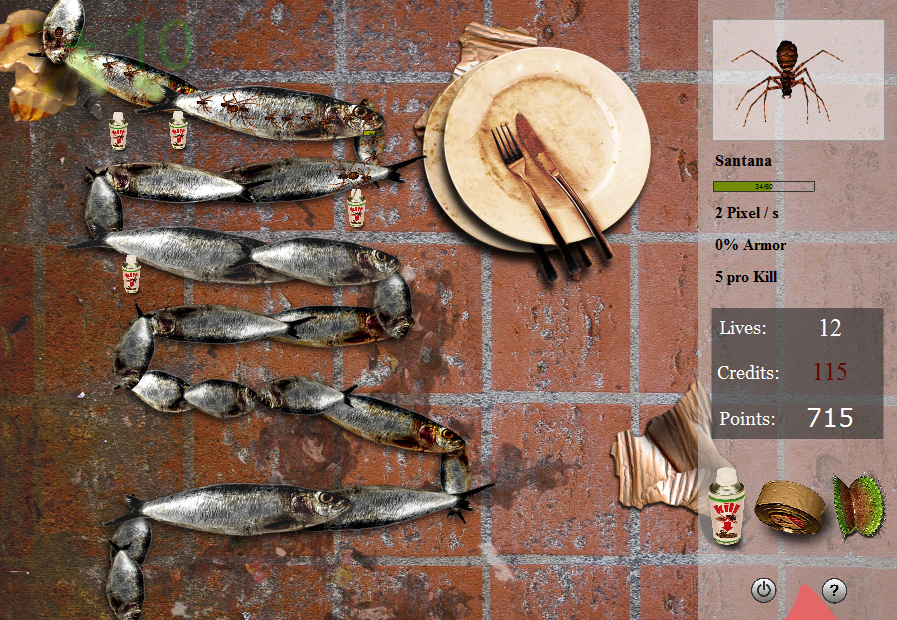 Play now!
Golem!
Stay tuned for more information on Golem!